A post on behalf of 'Radical School Geography'
Join us to democratically build an alternative vision of school geography.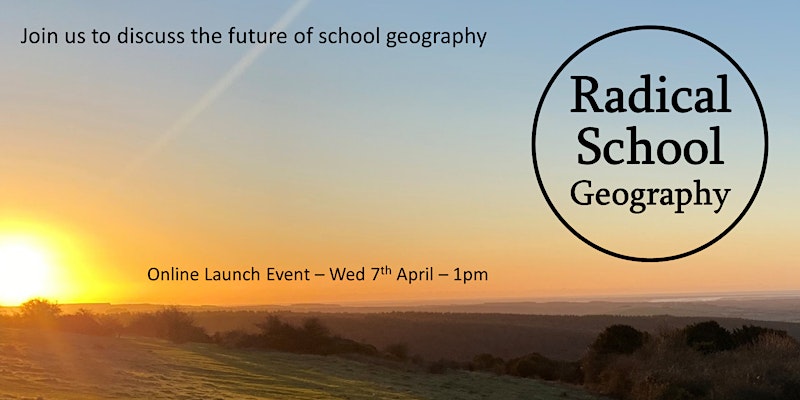 Radical School Geography aims to push Geography's critical edge and so support the development of a new and better society. Inspired by Marxist, socialist, anarchist, anti-racist, anti-colonial, feminist, queer, trans*, green, and postcolonial approaches to geographical thought and pedagogy. With far reaching implications for what and how we teach as well as how we assess outcomes.
Sessions will explore:
Why do we need an alternative?
What does this look like for content?
How can pedagogy be radical?
What about assessment?
What next?
---
---
During this launch event we will begin to discuss a manifesto for radical school geography. Please take the quiz "Am I a radical geography teacher?" to help inform the discussions.