Before I start, all my education work via the Geogramblings' "Life Geographic" blog is done all in my spare time, at my own cost but is free for you to access and enjoy. If you can spare a few pence, I'd be delighted if you could show your thanks by 'buying me a coffee'. Thank you!
I felt the need to mark a 'special ocassion' today with a blog post. According to some spreadsheet geekiness and OCD tendancies in managing my finances, today's the day which Eva my electric car has paid for itself.
Just before heading off to spend time with family in the USA for the year and take a career break, I returned the Peugeot 107 to the dealer and settled up the finance. It was costing me £128.70 a month on finance and we just couldn't afford to be paying out for anything we weren't using while we were away.
It was a good car. Reliable, not too expensive to run – I kept a log for a year and worked out that I did an average of 53.4 MPG (miles per gallon). That, plus 'low' CO2 emissions of 106g/km meant it was the best I could afford in terms of minimising my carbon footprint. I did my best to park up a few miles away and cycle the rest of the way to work, or take my electric moped as often as I could.
I always wanted an electric car, but (a) couldn't afford it and (b) wanted a way to charge it using the solar PV system on my roof – but the technology wasn't quite there at the time. It turns out that while we were in away in the States for the year, the availiability of used EVs grew and their costs came down quite substantially.
The move to electric
As our time in the States was coming to an end, I started to research getting a new car. I did consider going car-less, but the infrastructure to get to the places I needed to go made it totally unfesible both in either time, cost or both. I kept trawling the car adverts and making enquiries all the way from across the pond for affordable used EVs. We had some emergency savings put away that we built up over time. But with the interest rates so low, that money was effectively depreciating. So we set that amount as the budget for an EV. The two that were within our budget were the first generation Nissan LEAF, and the Renault Zoe. Within days of returning to the UK, we bought a used 2013 Nissan LEAF Acenta, 29,000 miles on the clock for £7,500.
After a few months of ownership I wrote a two-part blog of my thoughts, looking into the practical, economical and environmental benefits (or not). I recommend that if you have the time, to go give them a read!
Paid off – how owning an EV saved money
Ok, you ready for some maths geekiness!? Before I start, I know I've made a few assumptions comparing the costs of my old car and Eva the EV, but the calculations are good enough. Definitely I'm happy that I know what I have not spent because I don't own an ICE (internal combustion engine) vehicle anymore. As for those assumptions:
Insurance, tax, service & MOT costs are not included. This is because insurance and MOT are more or less comparable from what I used to pay for the Pug 107. Servicing the EV is actually cheaper as there are less moving parts, and the tax is actually zero, but I won't factor those in for comparison just to be conservative.
Value of the car is not considered (according to Autotrader, Eva is currently worth just over £5,000 if I was to sell it privately).
The average yearly cost of petrol for the Pug 107 was £1175.13 (September 2014 to August 2017). Let's assume the cost of petrol for that period is the same today. (A fair assumption as the average fuel price for that three-year period are comparable to the previous three-years).
Usage is about the same for both cars. I probably did a bit more miles in the Pug 107, but I've added about 30,000 miles to the LEAF since I bought it which is comparable.
Alright! So here are the numbers I am working on:
£1175.13 pa
£1544.40 pa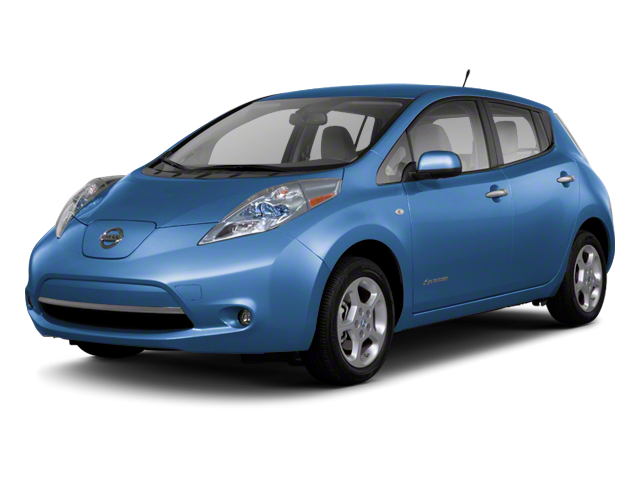 £681.88

That £681.88 is what I have paid to charge Eva to date since I bought the car in August 2018. That's charging at home based on my electricity rate, charging at paid public chargers, and any subscriptions to charge.
So plugging that all into my spreadsheet. For my history of use for both the Pug 107 ICE and for Eva the Nissan LEAF, then: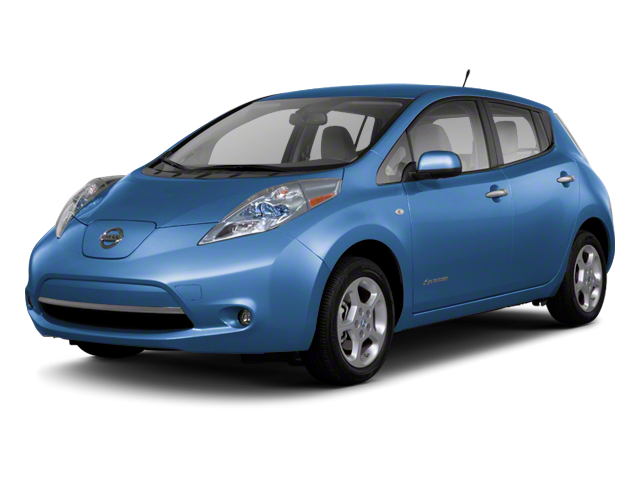 Charging costs
Fuel costs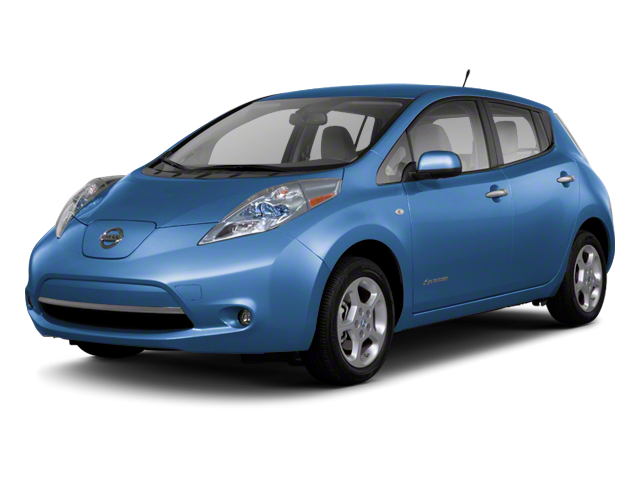 Charging costs + owning outright
Fuel + finance costs
And that all leads to an estimated 'payback date' for Eva of:
13th August 2021 (2.99 years)
Here's a screenshot of part of my spreadsheet which has the calculations.
A couple of acknowledgements to end on. Yes, these calculations are not totally perfect. They don't include charging for this month (August) so far (which is very little), and I haven't factored in the cost of the myEnergi Zappi home EV charger, which would push the estimated payback date to January 2022. But I am very satified that the figures are about right and do represent the significant savings of owning an electric vehicle.
And so, for my last acknowledgement. I am totally aware that owning an EV, and owning one out-right especially, is a huge privilege. It shows privilege of relative wealth and knowledge. I also have a driveway which means the logistics of charging at home is not a problem. To say that second-hand EVs are just as affordable as comparible second-hand ICE vehicles is not the point at all. You can't pick up an 'old banger' of an EV for a few hundred quid, so many people who must own a vehicle simply can't afford the out-lay even though it would save everyone money in the long run. It just goes to show that if you are economically deprived in the first-place, then you can't afford to make purchases that will save you the money that you might need from day-to-day or month-to-month. Currently, my family is on much lower income that we have been for years. In fact, our circumstances mean we've been registered for Universal Credit for over a year now. Owning the EV to get around and save so much money has therefore been a god-send. But, it is still distinctly unfair that I was able to originally foot the upfront cost when I had the means while others can't. Until EVs become as cheap as those 'old bangers', then I really don't have a solution to suggest. But if the Government are serious on both acting on their mandate by the IPCC to deal with the climate crisis, and ban the sale of fossil-fuel powered cars from 2030, then they need to do better helping EVs become more affordable, and in terms of infrastructure, practical.
I have to satisfy myself that if I had the means and the privilege to buy an EV, charge it up partly using my solar array here at home, and stop spewing out damaging chemicals, then I should do it. After all, I, like many others of us in the UK, are classified as the top 10% richest in the world who have contributed the vast majority of harmful pollutions into our atmosphere. It is our responsibility, and certainly that of the super-rich, to make the changes others not so fortunate can't. If you have the means, hopefully this blog article (and the linked two-parter) will convince you to think about doing the same.
---
Thank you! All my education work via the Geogramblings' "Life Geographic" blog is done all in my spare time, at my own cost but is free for you to access and enjoy. If you can spare a few pence, I'd be delighted if you could show your thanks by 'buying me a coffee'.
---